Dr. J. Baghya Meena
Master of Dental Surgery (MDS)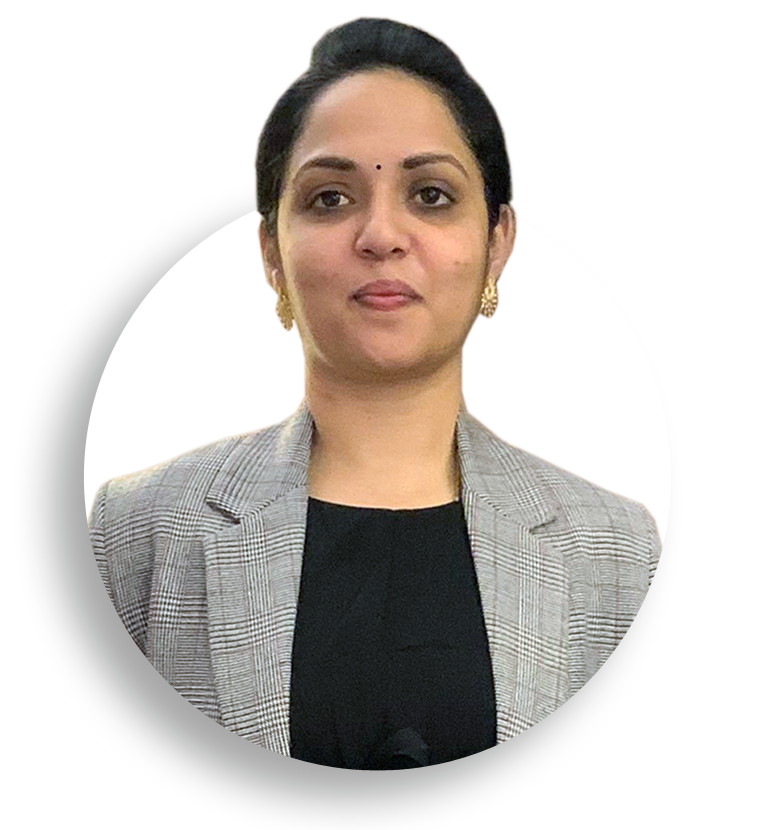 About
Dr. J. Baghya Meena is a highly skilled and experienced dental surgeon with a Master of Dental Surgery (MDS) in Periodontics and Implantology from DR.M.G.R. Medical And Research Institute.
Dr. Meena has 7 years of clinical experience as a dental surgeon and has undergone specialty training in various areas including mucogingival surgeries, laser-supported surgeries, perio esthetics-flap surgeries, and implants.
She did a course on Business acceleration from Quantum leap and joined as co-founder of ADrPLEXUS in 2016 .
Currently, she is the chief experience officer of ADrPLEXUS