Smart 1st Year MBBS Program
ONLINE LIVE INTERACTIVE SESSIONS
100 HRS ( Between 7pm – 9 pm – Weekdays ) and 4 hours on Sundays
Subjects Covered
ANATOMY , PHYSIOLOGY , BIOCHEMISTRY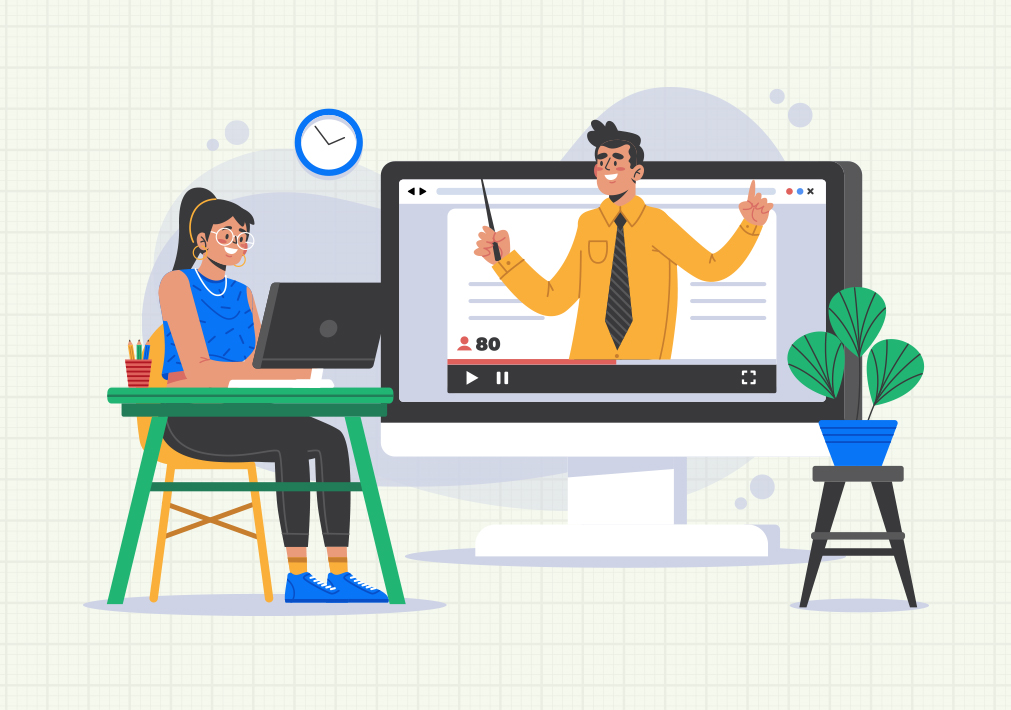 Online live Interactive Session
100 Hours of Zoom Lecture ( 7pm - 9pm on weekdays)
9am to 1pm : 2nd Saturday
9am to 2pm : 2nd Sunday & 4th Sunday
Starting From AUG 7th Sunday, 2022
SIX Months ( 150 Hours of Recorded Videos of first year subjects )
Anatomy : 60 Hours
Physiology : 45 Hours
Biochemistry : 45 Hours
Recorded Videos of 150 Hours
150 hrs include 100 hrs of live interactive sessions in case a student misses the class and 50 additional high yielding videos of important topics.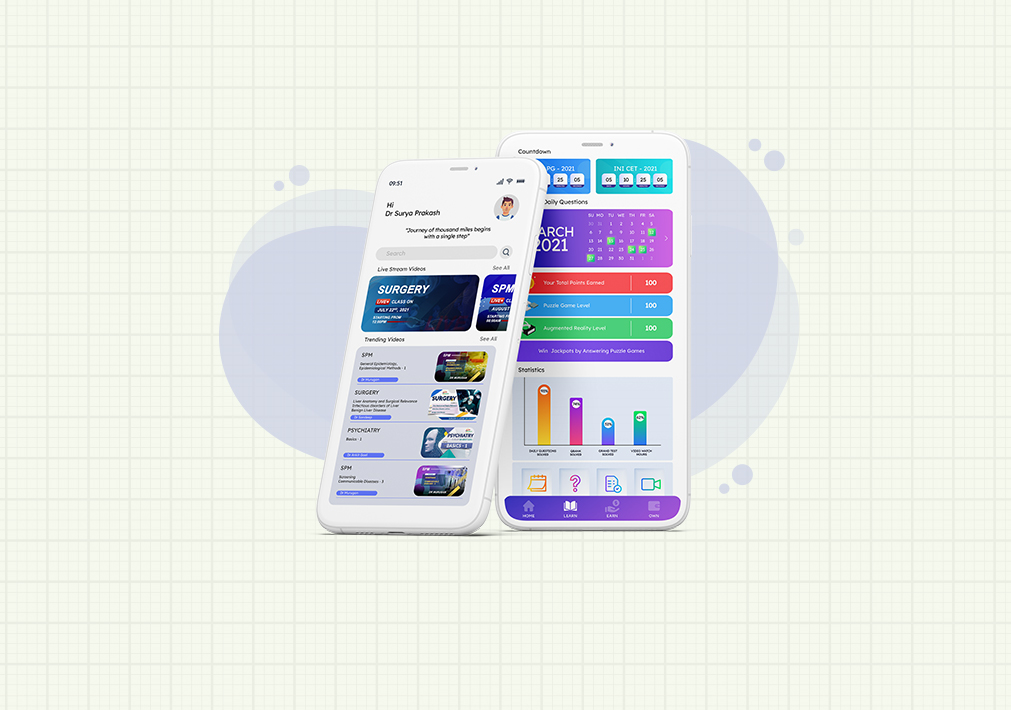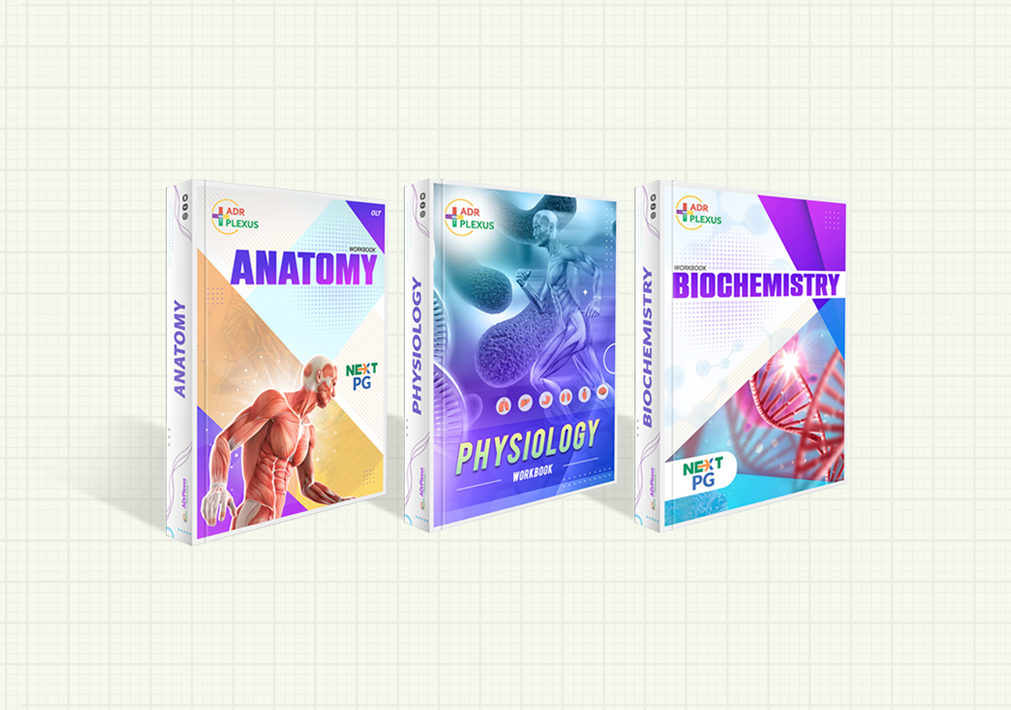 Workbooks for three Subjects
Highly Innovative Workbooks for easy recall will be provided for three Subject.
NMC Competency codes have been carefully incorporated in all our Workbooks.
Ebook PDF can be accessed free of cost from APP
Hard Copies / Courier charges - Please check out the packages
High Yield Question Bank / LeaderBoard
QBANKS
High yield Question bank provided for solving MCQs.
Leaderboard Quiz
Approximately you will be trained with 750+ MCQ's in LIVE QUIZ Format with instantaneous Leaderboard results.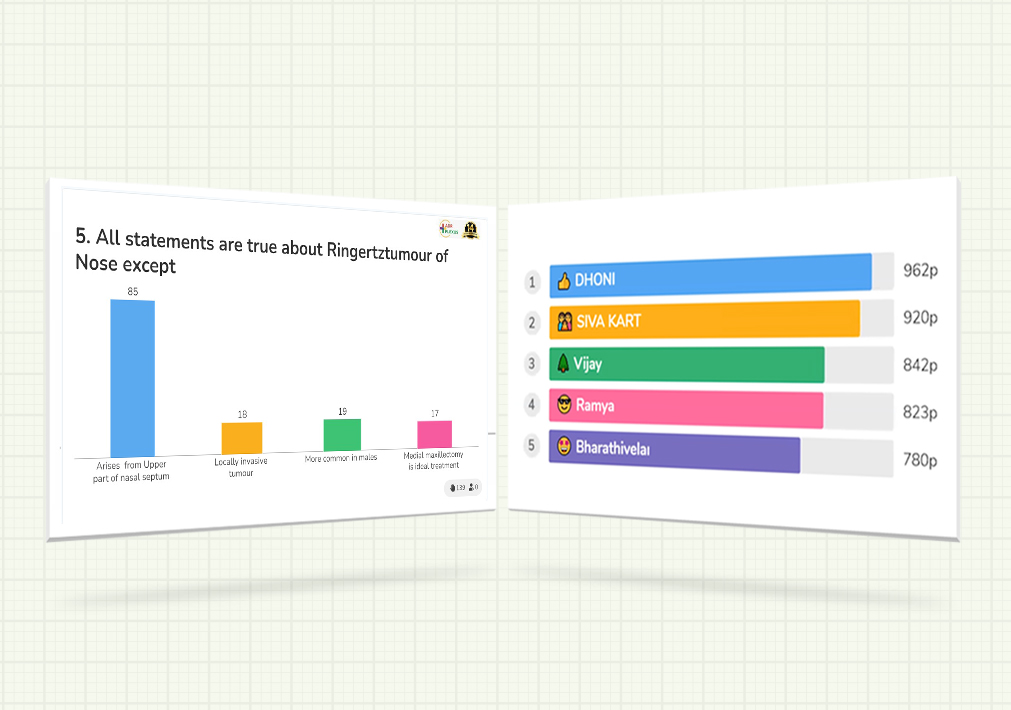 Buy Smart 1st Year MBBS Program Today