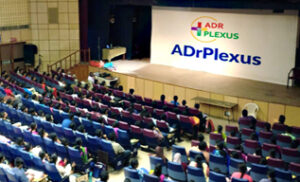 ADrPLEXUS started its journey as a medical coaching center but was reborn in 2016 as
ADrPLEXUS Medical Services Private Limited to offer coaching services for India's postgraduate medical entrance exams.
Today, we are known for our competitive environment, innovative and scientifically developed teaching methodologies, high-profile faculties, the latest knowledge pool, and comprehensive study materials matching the highest standards with regular upgradation.
We were India's first institute to introduce genuine PGI-based mock exams pan-India and one of the nation's few coaching institutes to possess and utilize the advanced OMR analysis technology.

We bring the best faculties who are experienced and adaptive to the changing trends of exam.

Provide high-quality entrance exam preparation and producing the best results year after year.

Student reviews on courses for success


ADrPLEXUS Medical Learning App is a digital resource for doctors. Our app is a very effective learning tool for NeXT and INI-CET

ADrPlexus Target UPSC CMS 2023 – Sure Success Module Course

Move ahead confidently for UPSC CMS by using ADrPLEXUS UPSC CMS sure success module

Rapidly Revise High Yield using Active Scheduler.
Move ahead confidently for INI-CET Exam by using
ADrPlexus INI-CET sure success modules.
PRO MBBS 1st Year MBBS Program
ONLINE LIVE INTERACTIVE SESSIONS
100 HRS ( Between 7pm – 9 pm – Weekdays ) and 4 hours on Sundays

Target Nov INI-CET & Final NEET-PG 2023
with
ADrPLEXUS Effective Planning Strategy

Disciplined Colloborative Success
PRICING
85000 *
COURSE DURATION
7 MONTHS
APP VALIDITY
7th MARCH 2024
* INCLUSIVE OF GST

Self Motivated Collaborative Success
PRICING
40,000 *
COURSE DURATION
7 MONTHS
APP VALIDITY
7th MARCH 2024
* INCLUSIVE OF GST

Convenience and Flexibility
PRICING
35000 *
APP VALIDITY
7th MARCH 2024
* INCLUSIVE OF GST

Nelson Rapido
Pediatrics SS
Crash Course
PRICING
₹
7500

*
₹ 
20000

Neonatology and Basic Ventilation
Crash Course
PRICING
₹
5000

*
₹ 
15,000

Onco Rapido-
Pediatric Oncology
Crash Course
PRICING
₹
5000

*
₹ 
15000
Ajhay srinivas
23/04/2023
Manojkumar_M_115
22/04/2023
Reeshaaban Baskaran
02/01/2023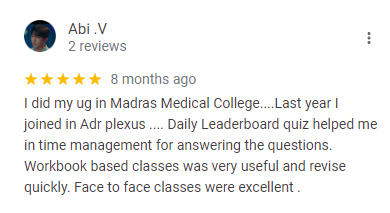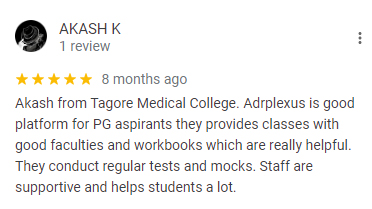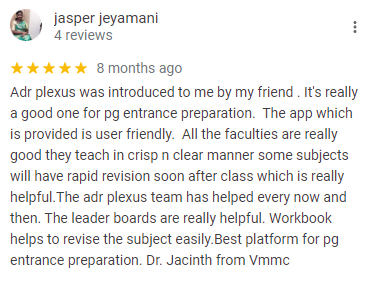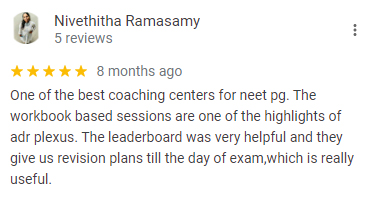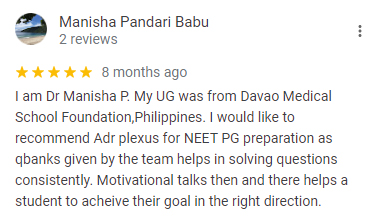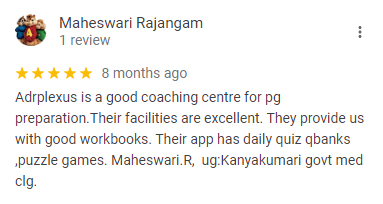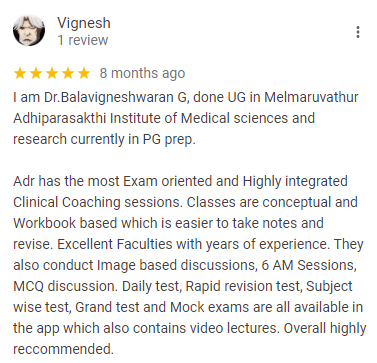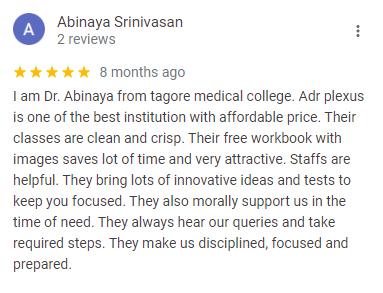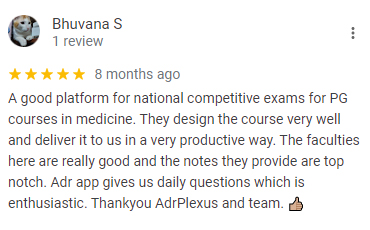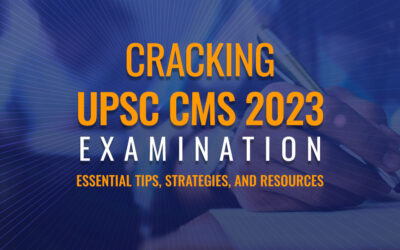 Introduction: The Union Public Service Commission (UPSC) Combined Medical Services (CMS) Examination is a highly competitive national-level exam conducted to recruit medical professionals for various government organizations in India. With UPSC CMS 2023 just around...