Dr Suba Jothikumar
M.B.B.S, M.S (ENT)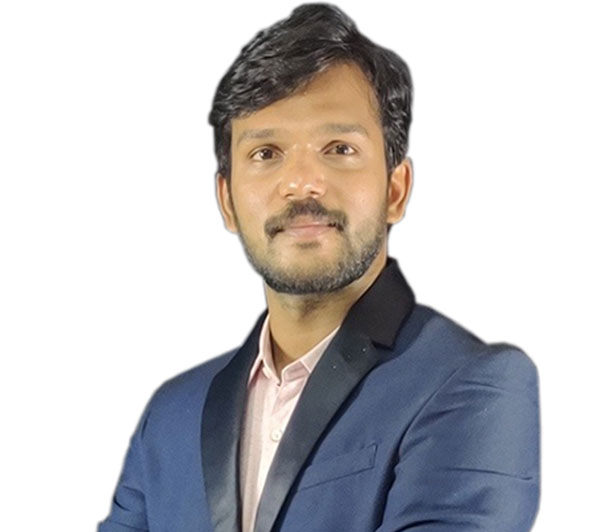 Content Rating

97%

97%

Workbook Rating

95%

95%

6 Am Medical Club

100%

100%
About
Name: Dr. G. Suba Jothi Kumar M.B.B.S.,M.S (ENT)
Date of Birth : 09/11/1993
M.B.B.S: Annapoorana Medical College
M.S(ENT) : Tirunelveli Medical college
Native place: Tirunelveli
Notable Accolades
1. Chief Editor of the book 'The ENT Answer Manual for Undergraduates'- a book headed by Dr.Krishan Rajbhar.
2. Important contributor and editor of the book 'Clinical Discussion In ENT' by Dr.C.Karuppasamy
3. Topper of the Final year University Practical Examination in his college
Motto:
To make the concepts in ENT easy and understandable for all the students. I always employ lateral thinking approach that inculcate a lot of fresh concepts and make learning a happy process for every medico.
Exclusive Faculty of ADrPLEXUS
ADrPLEXUS Forums - Doubt Sessions