Dr. M. R. Vasanthapriyan
Microbiology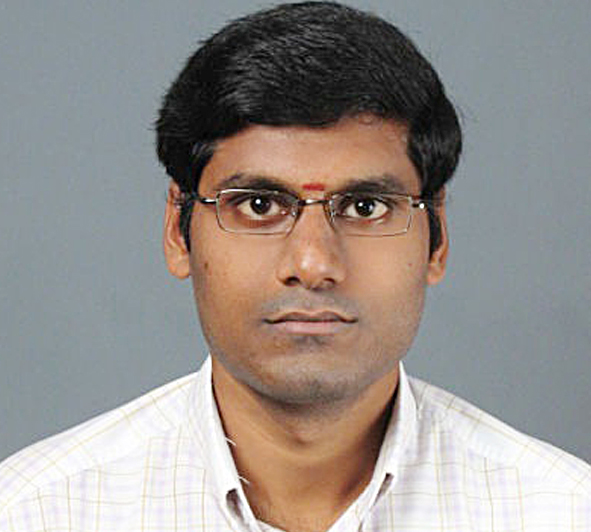 Content Rating

97%

97%

Workbook Rating

95%

95%

The New Mutation in SARS Covid 19

100%

100%
About
After completing his UG in Govt, Mohan Kumaramangalam Medical College, he joined Govt. Kilpauk Medical College for his PG degree. During his PG, he won a gold medal for his academic performance. He started his professional career in 2011 by working as an Assistant professor in Madurai medical college. Dr. Vasanthapriyan is very passionate about research and academic activities. He is a part of a Tuberculosis lab that has received accreditation for drug susceptibility testing. Besides, he also has worked as a testing coordinator in Madurai Medical college and carried out more than 27 Lakhs COVID -19 RT-PCR tests.
He has written a book for M.D. postgraduate students and works as a professional project guide for Dental and Pharmacy students. Besides, Dr. Vasanthapriyanalso isa peer reviewer in indexed journals.
He has been teaching in Adrplexus since 2021 and has helped many students to crack their medical exams.
Exclusive Faculty of ADrPLEXUS
ADrPLEXUS Forums - Doubt Sessions