Dr. Malcolm Pinto
Dermatology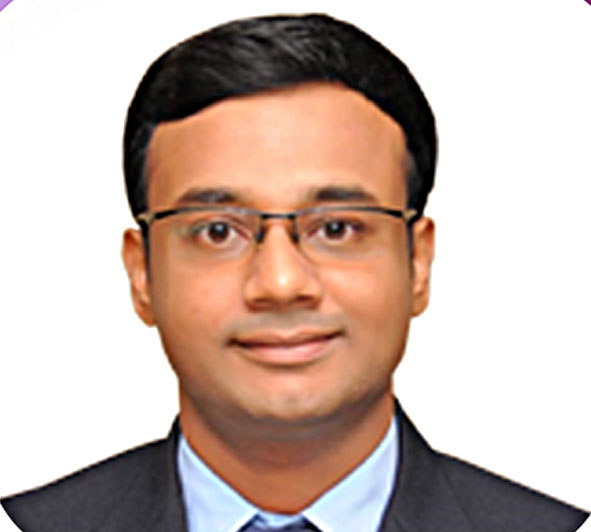 Content Rating

97%

97%

Workbook Rating

95%

95%

Molecular Biology and Genetics

100%

100%
About
Dr Malcolm Pinto works as an Associate professor, department of Dermatology at a Medical college in Mangalore. Has been actively involved in teaching PG aspirants for the past 8 years.
His areas of interest include Acne, Psoriasis and Teledermatology.
He teaches dermatology in a workbook pattern which is crisp, relevant and easily revisable.
Exclusive Faculty of ADrPLEXUS
ADrPLEXUS Forums - Doubt Sessions