Dr.K.S.Vivekanandan
Psychiatry, MD in CMC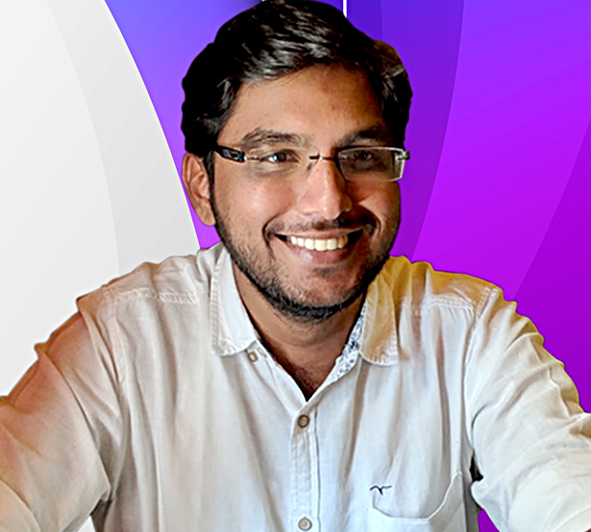 Content Rating

97%

97%

Workbook Rating

95%

95%

Psychotherapy part 1

100%

100%
About
A great teacher and a well-known doctor, Dr. Vivekanandan is a popular name in the field of psychiatry. He has done his U.G. from K.A.P.V.Govt Medical College, Trichy and then completed his P.G. Diploma in Psychiatry from Madurai medical college. During his career, in 2015, he won the prestigious The TN Dr. M.G.R. University Gold medal.In 2018, he received the best student medal from C.M.C., Vellore. He has done his MD in CMC.
While working as S.R. at M.A.P.I.M.S. and J.I.P.M.E.R., he developed an interest in teachingU.G. and P.G.students about psychiatry. Apart from teaching, he also conducts different quiz competitions for U.G. students.
Speaking about his current working experience, he is now working as Program Officer, District Nodal Officer, District Psychiatrist, and District Mental Health Program organizer. Apart from this, he also conducts various awareness programs for students in schools, colleges and mass media.
By joining Dr. Vivekanandan's classes, students can understand the complex concepts of psychiatry and psychotherapy, and sexual dysfunctions in a simple manner.
Exclusive Faculty of ADrPlexus
ADrPlexus Forums - Doubt Sessions